ODAKENT ENVIRONMENT & INFORMATICS
"ENTERPRISE" SOLUTIONS
ODAKENT is an R&D company that provides services in the field of "Infrastructure and Environmental Management" of the "Smart City" technology to meet the increasing need for qualified urban planning and management. Odakent is developing "institutional" Smart Map-based technology solutions and products which includes Turkey's own experiences, more over it also makes a lot of effort for training qualified personnel.

Odakent was established in 2010 in ITU Arı Science Park, Istanbul, Turkey and still serves at the same location.

Odakent develops map-supported geographic information, monitoring and analysis system applications related to the geographic inventory and management of the existing infrastructure required by the utilities like Water and Sewerage Administrations, Natural Gas, Electricity and Telecom companies.

It continues to develop its products under the registered trademarks of ODAGIS +, ODA PLAN +, ODAWEB +.
The company has been working on infrastructure / environmental planning, management and software development with its personnel with long years of private sector, public and academic experience.
ODAKENT solutions and products continue to provide uninterrupted and successful service to millions of people in many infrastructure organizations at home and abroad. 1:GEOGRAPHICAL INFORMATION, MONITORING, ANALYSIS SYSTEM DESIGN & APPLICATIONS
- Natural Gas, Electricity, Telecom, Water and Sewerage Infrastructure Geographical Information Systems design and applications
- Design and implementation of Environmental Information and Monitoring Systems
- "Smart City" Urban Infrastructure and Environmental Management Systems
- Software development for need-specific "Geographic Information System" applications and modules
2:PLANNING, DESIGN, MODELING AND SIMULATION APPLICATIONS
- Preparation of Integrated Infrastructure Master Plans
- Designing of Potable Water, Wastewater, Stormwater and Stream systems
- Hydraulic and Water Quality Modeling and Simulations of Drinking Water, Wastewater, Stormwater and other infrastructure systems
- Development of Integrated Planning, Project, Modeling and Simulation Software
3: RESEARCH, DEVELOPMENT, COORDINATION AND CONTINUING EDUCATION SERVICES
- Management of Enterprise Research & Development projects

- Corporate quality control and standard development studies

- Creating results-oriented Institutional Coordination Centers
- Putting expert trainers and multimedia supported e-learning systems into service

- Institutional Capacity Building Prof.Dr. Ali Fuat Aydın
Chairman of the Board

At the same time, he is a faculty member of ITU. Urban Infrastructure and Environmental Planning subjects fall into his area of expertise. Dr. Deniz Aydın
General Manager
He worked as a coordinator in national and international projects in public and private sector in the field of GIS and Infrastructure Planning / Design.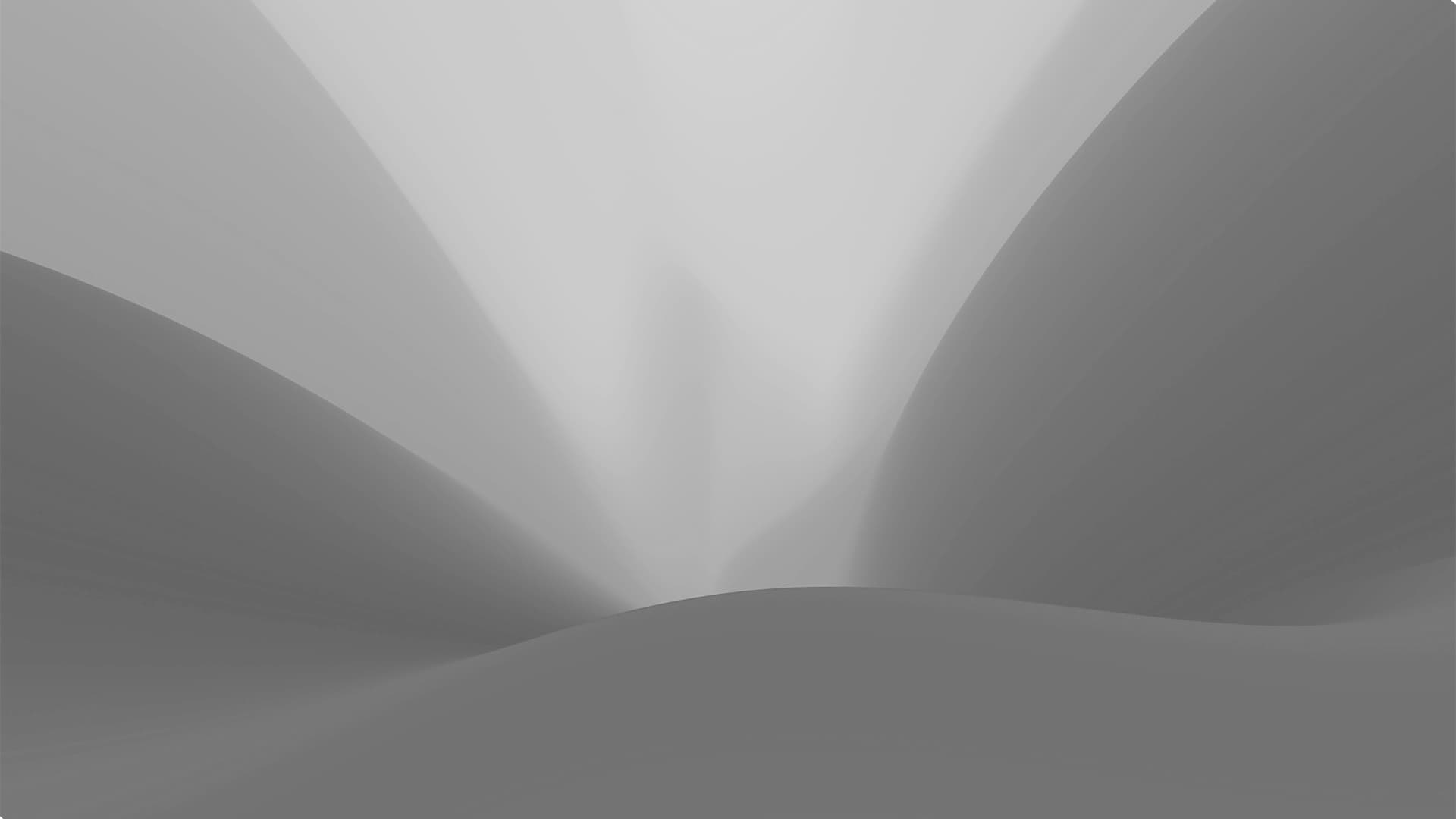 Olcay Ebcin

He worked as a GIS Branch Manager in public sector and as a chief software developer in national and international GIS projects in private sector. Orhan C. Göktaş

Manager of the Planning & Design Department
He worked as a Planning and Project Branch Manager in public sector and as a project coordinator in national and international infrastructure projects in private sector.
Our Expert Developer Team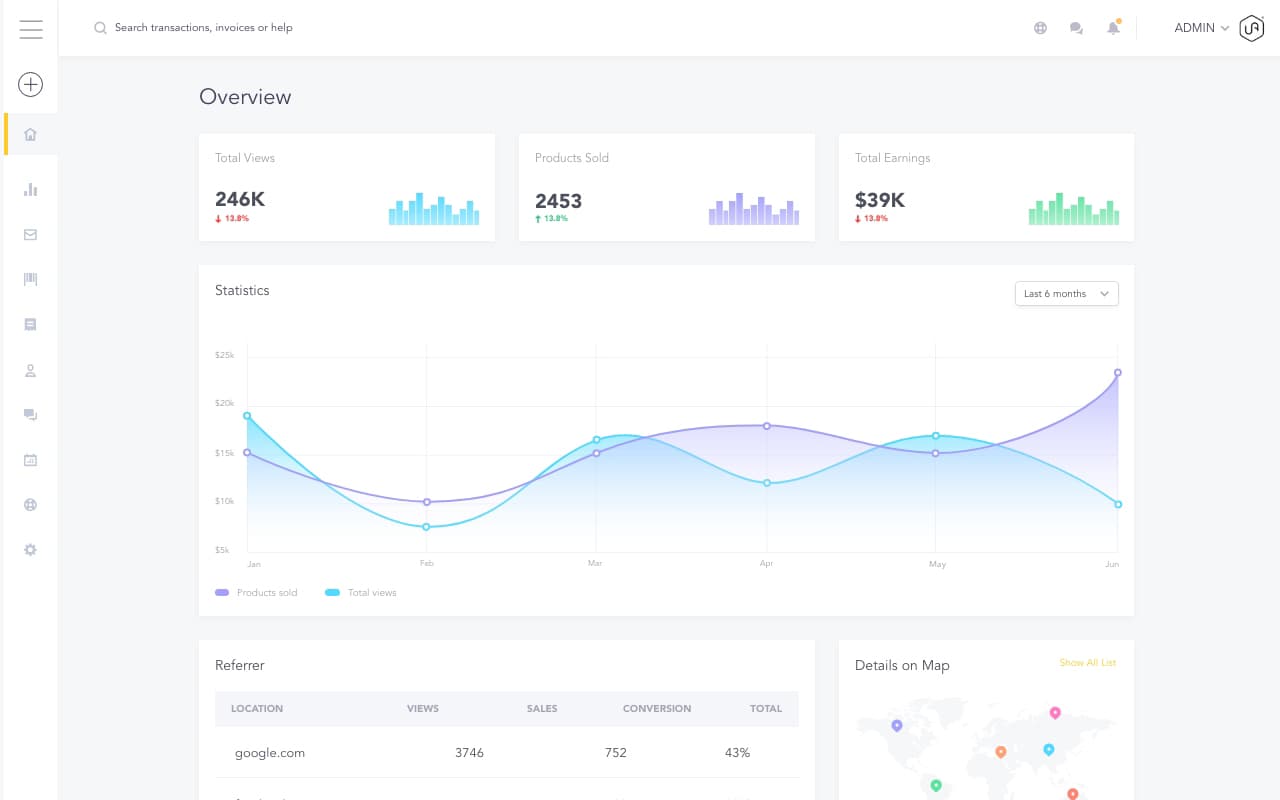 Mustafa Uçar

He works in GIS Desktop software development projects. Abdülkadir Öztürk
Çevre Mühendisi
CBS web yazılım geliştirme projeleri ve backend konularında görev yapmaktadır.