We design high performance "Spatial" Decision Support Systems
​
​​We record your assets spatially and offer the industry's most powerful solutions using "Open Source" platforms, with data generation, updating, query, analysis and reporting tools.
​Let's work together, feel high performance, high security and ease of use closely.
Focus on the "Projects" you will develop
---
Don't waste time and resources on "technology development and follow-up". We offer you 25-year-old unique technology and automatic update system "Ready" and include you in the user ecosystem we have created with our customers.
We "constantly" develop and test our products together with all our customers and instantly share the most advanced versions with you.

​Sustainable Cities
Living Systems
​We offer original technological solutions that have been implemented and experienced in institutions based on "Water Loss Monitoring/Management System" for Infrastructure Organizations and especially Water and Canal Administrations.

​We build sustainable/living Enterprise Resource Planning - ERP systems by integrating Geographic Information System-centered, Subscriber Information Management System, SCADA, CRM and other information systems.
Öncek
Sonraki
"New Generation" Spatial Information System Solution
We provide our customers with the opportunity to develop, update and report a «No Code» Information System that does not require coding.

We offer a high security system that includes user authorization and performance monitoring with the "Admin Panel" interface software. We bring a new generation solution to the industry that can integrate Commercial and Open Source CAD/GIS software.

​"Corporate" Information System Design and Implementation
With our "Step by Step Road Map" approach, we identify your needs in line with your institution's vision, mission and goals, and design a Spatial Decision Support System specifically for your institution.
We put the system into operation by preparing gradual implementation plans. Afterwards, we ensure that the system becomes permanent through our training and dissemination efforts for its use.
Open, Integrated and Scalable Solutions


Thanks to the "Integrated Spatial Management System" we have developed, we offer Web/Mobile, Desktop integrated GIS-based solutions that are fully compatible with your institution's other IT projects (ERP, CRM, SCADA, etc.).

With an integrated system approach, we pave the way for your institution to be competitive in its sector by accelerating its operation and increasing its service quality.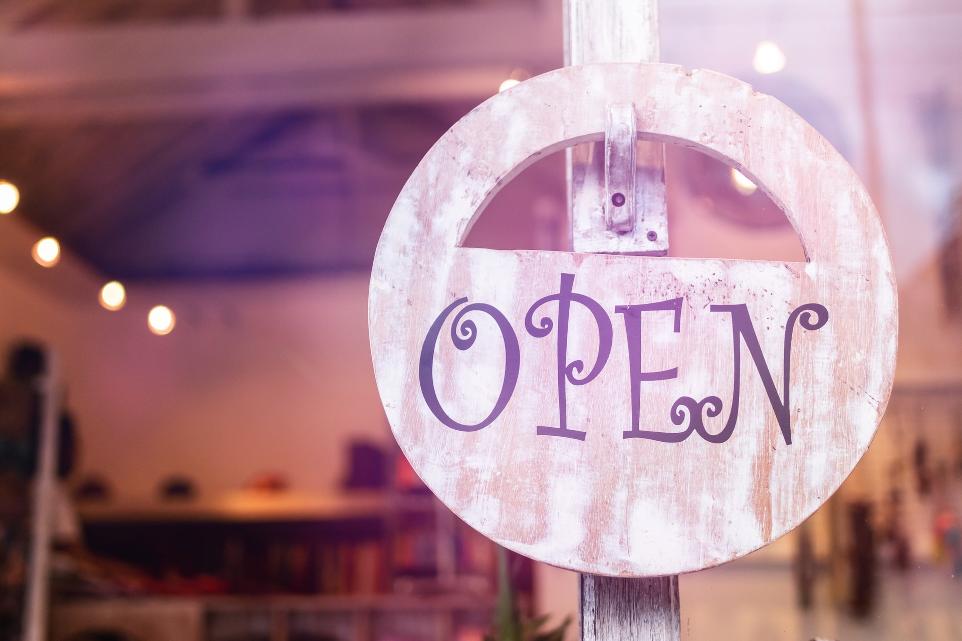 Open Source Platforms
A fully integrated solution that runs PostgreSQL/PostGIS, QGIS, MapLibre, Odoo, A.Superset, NextCloud, KeyCloak software. Linux on servers, Pardus operating system support on user side
Corporate Solution
"Licensed" and "High Security" corporate Geographic Information System solution developed on the world's best "Open Source" platforms

Scaleable System Design
"Turn-Key" system solution that has been working, tested and continuously developed for years at the scale of Company, City, Metropolitan, Ministries/Country.

Open Architecture
"Open Architecture" integrated Docker Container infrastructure solution optimized according to High Performance, High Security and Ease of Use parameters

New generation
<No-code> system development and update architecture that does not require coding

High Performance
System design that provides high performance on the server and user sides

Integrated
Integrated desktop, web and mobile interfaces, fully integrated with other IT systems

We produce "award-winning" projects
​Since 2000, we have produced and continue to produce projects that won first prize in Turkey, the United States, the Netherlands, India, Russia and Jordan.
A tailored solution for
every different need
We produce fast, practical and integrated solutions that can meet the needs of our customers.

We share our quality and experience with you

As ODAKENT®, we offer you our years of experience in the field of urban infrastructure and environmental management and the most powerful solutions of the sector that we have developed with an international quality approach based on this experience.

​Let's create your next generation smart Geographic Information System [GIS] based solutions together!

​For more than 10 years, to a population of more than 30 million

We offer uninterrupted service.


Please contact us for specific solutions for your institution.